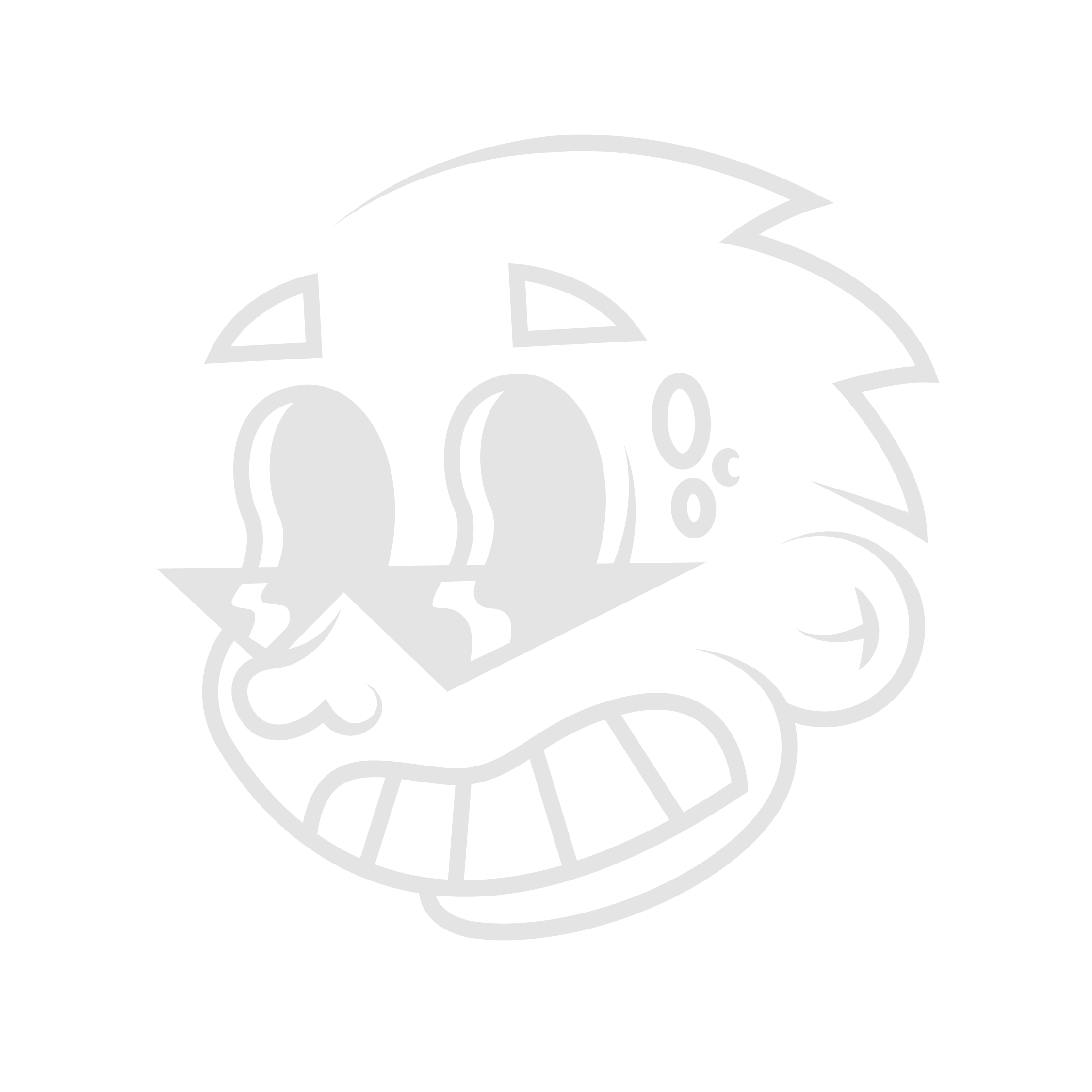 BURGERS · CRAFT BEER
Welcome!
Our selection of craft beers is carefully chosen from the most outstanding producers in the region, and our burger menu is a creation of our own, made with fresh and high-quality ingredients.
But it's not just about the food and drinks. At Guarango, we take pride in creating a welcoming and enjoyable atmosphere for our customers. We want you to feel at home, always willing to make your experience as pleasant as possible.
So if you're looking to enjoy a unique gastronomic experience in a cozy and relaxed atmosphere, look no further than Guarango. Come and discover for yourself why we are the favorite spot for beer and burger lovers in town. We're waiting for you!
Contact and work hours
Monday

Tuesday

Wednesday

Thursday

07:00 PM - 12:00 AM
Friday

Saturday

07:00 PM - 1:00 AM
📍 Carrer del Pes de la Farina, 10,
07001 Palma, Illes Balears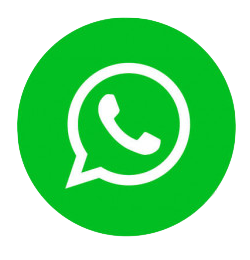 WhatsApp